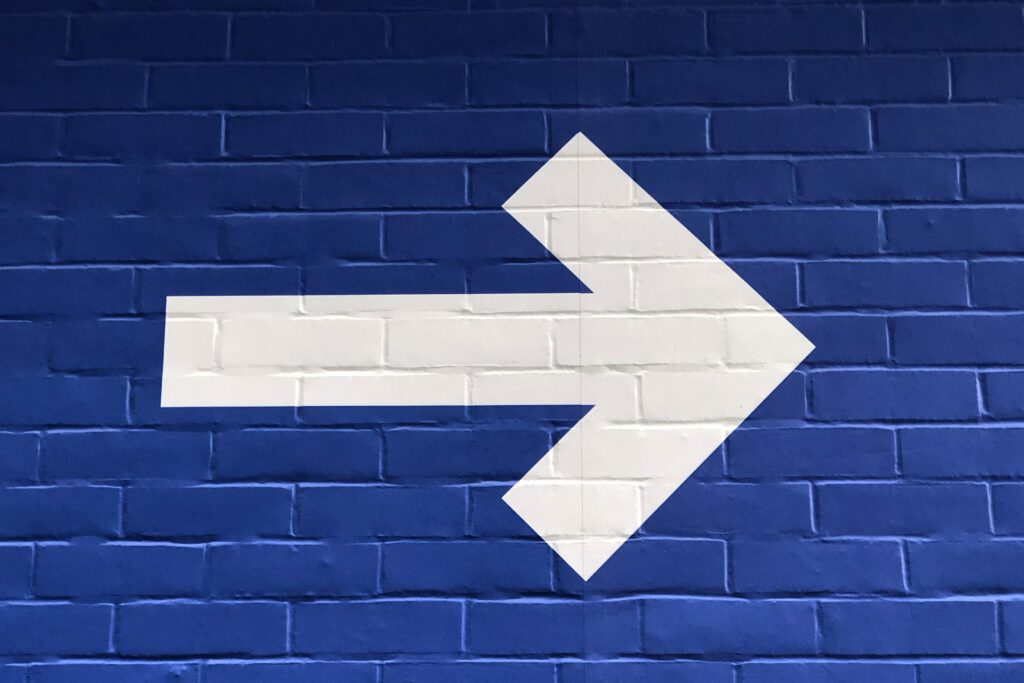 Dyscalculia receives less press than dyslexia. Parents and teachers may not even be aware that dyscalculia exists, much less recognise what could be signs of the learning difference. We've put together a list of things to watch out for if you think your child may have dyscalculia.
Some of these signs are more established through research while others have been reported by teachers, parents, or dyscalculics themselves.
Symptoms of dyscalculia
Slowness in learning to count
Difficulty in comparing quantities (larger vs. smaller)
Difficulty in recognising quantities, even small numbers of objects
Difficulty in understanding "math words" such as "greater" or "less than"
Lagging behind peers in learning simple arithmetic such as easy addition
Reliance on slow methods of performing math, such as counting on fingers for addition or adding up numbers for multiplication
Difficulty in telling time from an analog clock
Difficulty in keeping track of time
Inability to count out change or estimate costs
The presence of one or more of these signs does not necessarily add up to a dyscalculia diagnosis.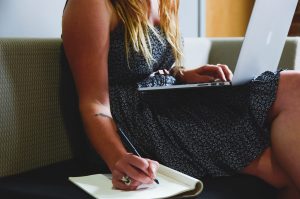 If you think your child or student may have a learning disability then an evaluation from a professional is a key step to getting a child the support that he or she needs.
But with this list perhaps educators and parents can become more aware of dyscalculia and how it affects children at home and in the classroom.
More information is available on sites such as Understood.org, the Learning Disabilities Association of America, and the British Dyslexia Association.