The 5th All European Dyslexia Conference is starting this week and guess what – it's not all about dyslexia. The program features two talks on the learning disability sometimes called "math dyslexia", or dyscalculia.
Giannis Karagiannakis, from the University of Athens, will be speaking on mathematical learning difficulties, while Karin Kucian of the Center for MR-Research at the University Children's Hospital Zurich is scheduled to speak on the developmental neuroscience of dyscalculia. (Stay tuned for a guest post from Kucian on the Dyscalculia Blog in the next weeks!)
It's great to see that dyscalculia is being addressed in conferences around the world. It might be a bit last minute for readers to attend the All European Dyslexia Conference, but we had a look around for conferences coming up in 2017.
For our readers in the U.K., check out the National Dyscalculia and Maths Learning Difficulties Conference, taking place in London on 29 June 2017. The one-day conference features workshops, an exhibition, and keynote speakers. More information, including the official flyer, is available on the conference website.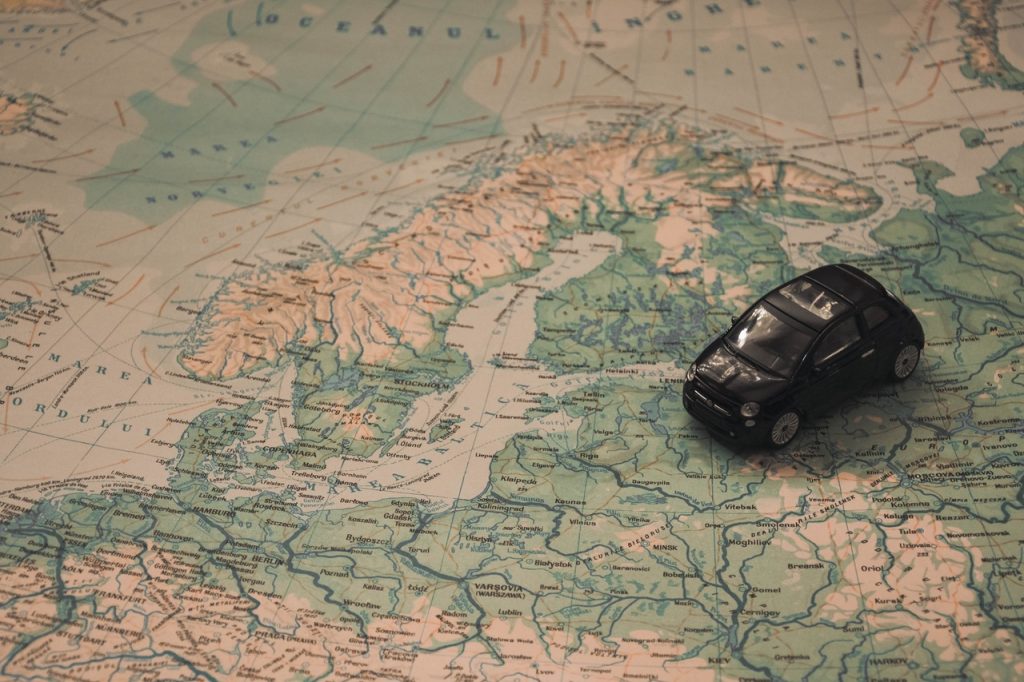 It was more difficult to find a U.S.-based conference focused solely on dyscalculia, but one possibility for American readers would be the Learning Disabilities Association Annual International Conference. Taking place 16-19 February 2017 in Baltimore, the conference is aimed not just at educators and therapists but also at parents. For more information see the LDA website or this message from the association's president.
For locally-based conferences we'd like to reach out to our readers! What events focused on dyscalculia are coming up in your area? Share in the comments below or reach out to our followers on Twitter.
Dyscalculia Conferences
Click To Tweet