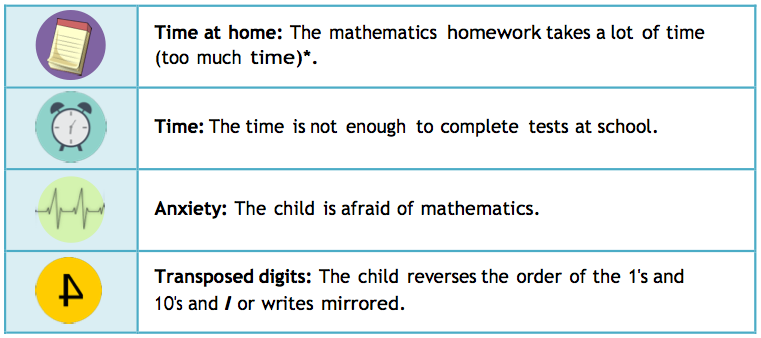 We have released a free online  printable resource made with Teachit Maths for teachers, professionals and for parents at home. The document highlights the 8 most common signs of dyscalculia and will help you to spot them as early as possible for the well-being of your child.
Download the PDF here for free (after registration)
Signs of Dyscalculia – A Useful Resource Outlining the Important Signs of Dyscalculia.
Click To Tweet