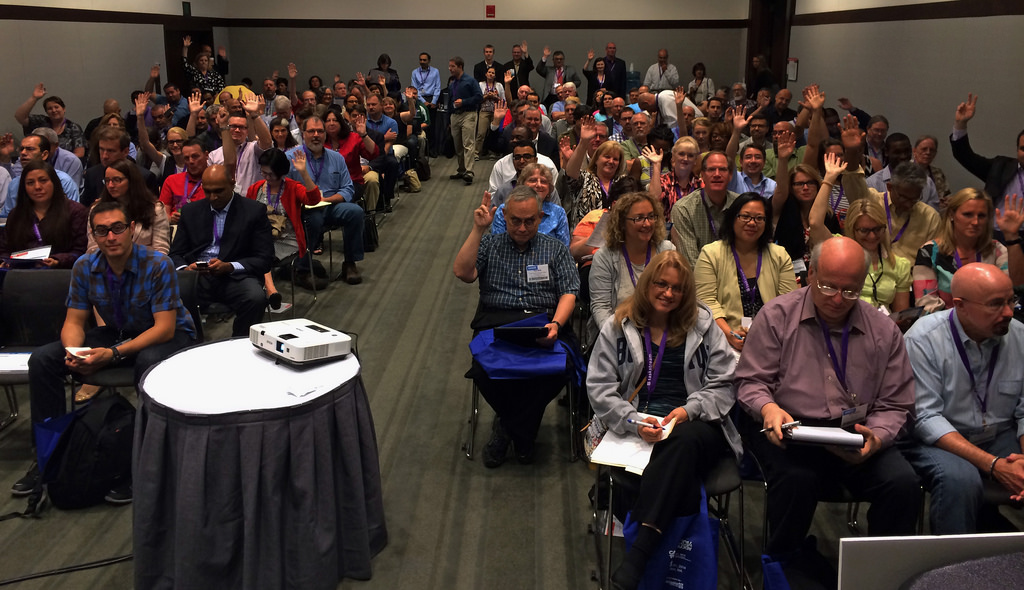 12th April 2017, Loughborough University, UK
A one-day conference focusing on dyscalculia and maths anxiety in Further and Higher Education. The programme presents recent research in the field as well as drawing on developments and a number of case studies.
31st May to 1st June 2017 – Marseille, FR
The national rendezvous for digital education and cultural actors: educational policy-makers, researchers, teachers, publishers and industrialists, local authorities and associations. Excitingly they will be discussing Dybuster's software at ORME 2017, so get yourself there and see whats happening in France!
22nd June 2017 – London, UK
This one day conference will link the latest research and theoretical ideas to good Quality First Teaching practice. It will explore and present strategies with regard to Dyslexia and Dyscalculia, with leading experts in the field presenting the latest ideas.
9th National Dyscalculia and Maths Learning Difficulties Conference
29th June 2017, Cumberland Hotel, London, UK
This dyscalculia conference takes place in London and brings together special education experts, math teachers, and educational psychologists. The two keynote speakers will offer a balance of cutting edge research about dyscalculia and challenging insights into the hot topics of maths mastery learning. Attendance information available on the conference website.
29th June 2017, Staffordshire, UK
This conference will look at dyscalculia and Maths LD from both a research perspective and a classroom perspective. It will discuss definitions and describe a classroom accessible diagnosis of the factors that create difficulties in learning maths. The structure is based on decades of teaching pupils who struggled with maths. Find out more here.
Upcoming Dyscalculia & EdTech Conferences of 2017
Click To Tweet
What conferences on dyslexia or dyscalculia have you attended? Please share your experiences in the comments so other readers can benefit!