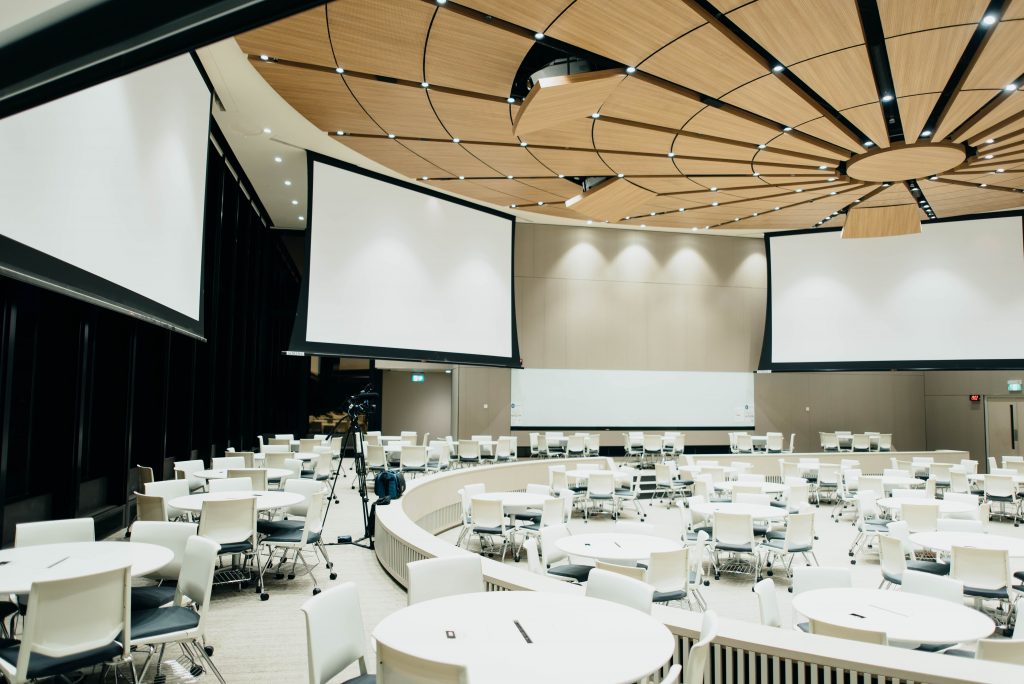 21st March, London, UK.

This one day conference will explore good practice in both of these high incidence learning differences. Exploring issues around assessment, good teaching practice, and teaching those who speak English as an additional language, this conference is aimed at teachers and teaching assistants, as well as those with a general interest in the area.
15-18th April, Warwick, UK.
The Association of Teachers of Mathematics and The Mathematical Association are delighted to announce that there will be a jointly badged annual conference in 2019 at Chesford Grange, Warwick from 15-18 April. The theme of the conference will be Mathematics. Collaboration. Creativity.
The conference offers members an invaluable opportunity to explore new ideas and make social and professional connections in a stimulating and challenging environment that encourages face-to-face sharing and learning.
Learn first-hand about the latest developments in mathematics education and be inspired by the wide range of sessions available.
8th June, Stoke-on-Trent, UK.
Staffordshire's yearly Special Educational Needs conference provides a holistic resource to supporting those with SEN such as dyslexia, dyspraxia, autism, speech and language, auditory processing and visual processing. This is an ideal one day event for parents who want to know more about special educational needs as well as for specialist SEN teachers or other educational professionals who want to update their knowledge on the very latest topics surrounding SEN. CPD certificates are available. The SEN Jigsaw Conference 2019 will bring you plenary talks based on Autism and Dyscalculia as well as a selection of topical workshops and an exhibition of SEN focused suppliers of products and services.
What conferences on dyslexia or dyscalculia have you attended? Please share your experiences in the comments so other readers can benefit!