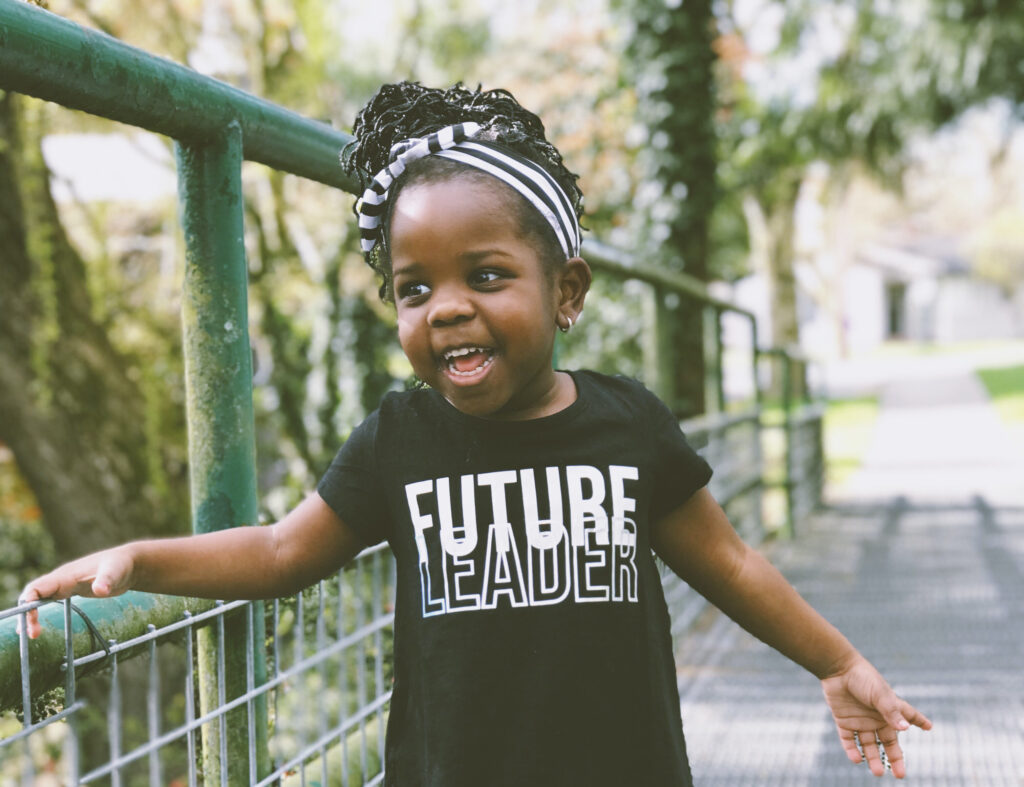 If you or your child have just been diagnosed with dyscalculia, the first question you might ask is: "So now what?"
We've put together a list of online resources that can help guide you through the post-diagnosis phase. Ready?
Let's start the journey:
Quick overview
If you need some quick guidance on what to expect and what steps to take, have a look at this resource from Understood: My Child Was Just Diagnosed With Dyscalculia Now What?
The article takes the reader through nine steps on what to do after a child has been diagnosed with dyscalculia. From exploring therapies to liaising with schools, to how to talk to the child itself, the article provides concrete tips on these and more issues.
Read more