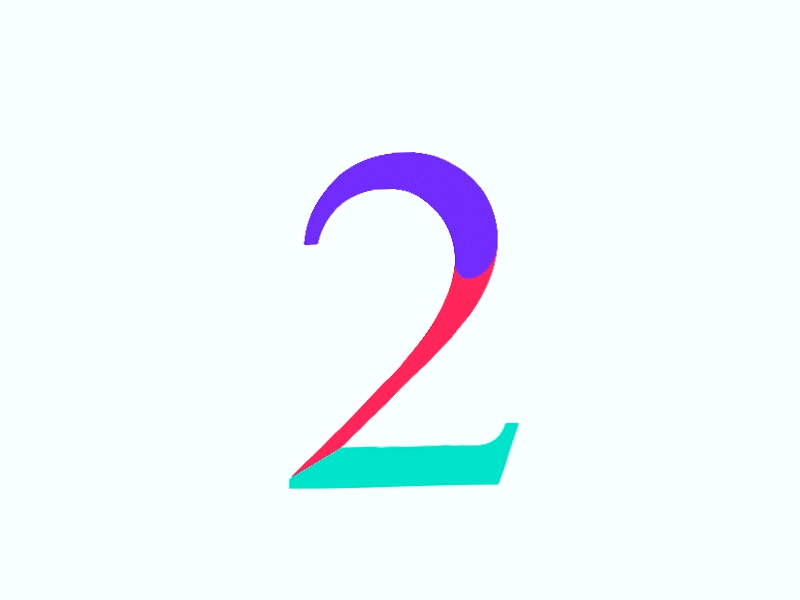 Now we have written about Numberphile before and its page on dyscalculia with Professor Brian Butterworth of University College London discussing how dyscalculia manifests itself, the signs of dyscalculia, and current research on the topic. It's a great introduction to and overview of dyscalculia, so take a look if you haven't seen it yet.
Today we are going to introduce you to a few videos which can get your children prepared and their brains warmed up for going back to school!
The first of the videos is perhaps more suitable for a person at high school level as it involves some algebra, but in saying that the video is very fun and entertaining with some animations helping to describe the maths and theory making it clear and interesting for younger ages.
Catching Money (Reaction Times)
The second video is a series of fun magic tricks, which is a great activity you can try at home using a strip of paper, two rubber bands and two paper clips. Certainly a great way to show off to your friends and educational!
2. Perplexing Paperclips
In at number three, save time on your school mornings by learning this little mathematical trick to tying your shoelaces ultra quick!
3. Super-fast way to tie Shoelaces