Dyscalculia Blog was founded to raise awareness of dyscalculia and other maths learning differences. The blog offers information and resources to empower dyscalculics, parents, teachers, students, therapists, and anyone struggling with numbers.
We are looking to bring together scientific research and personal experience in the blog's articles to both inspire and inform our readers. Feedback and questions are most welcome. Don't hesitate to contact us if you have something on your mind!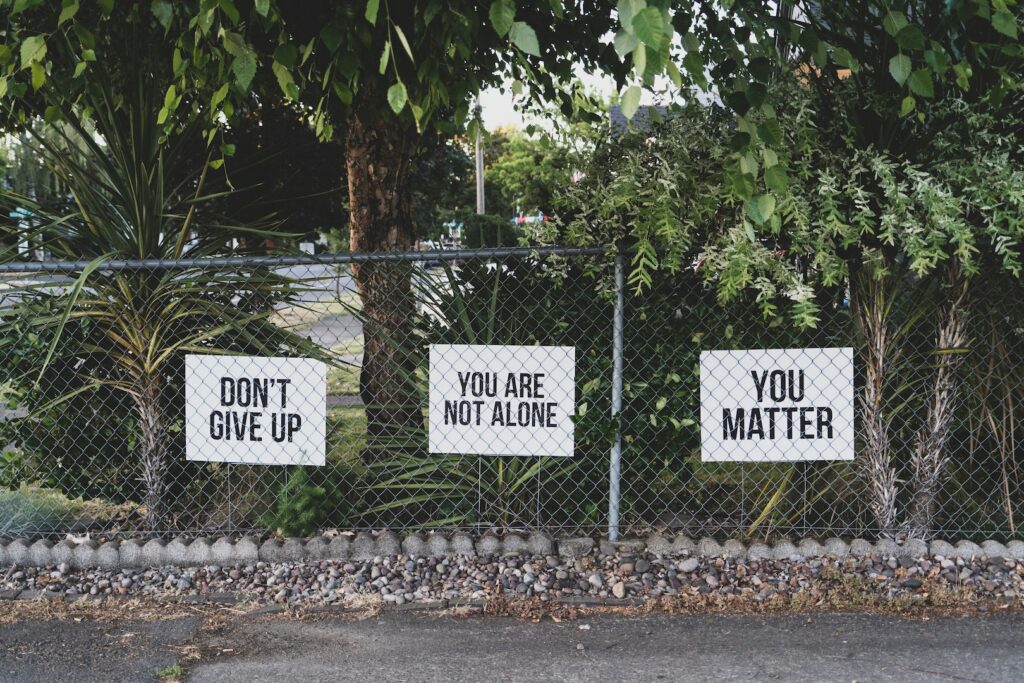 Dyscalculia Support Group is the other focus of Dyscalculia Blog: we want readers to be able to talk to each other, help each other out, and benefit from each other's knowledge. The Dyscalculia Support Group allows members to exchange viewpoints and share resources in a private safe space. The blog posts include moderated comment sections to further discussion on the topics of the day. Please join us in sharing your own experiences with dyscalculia or other maths learning differences.
Dyscalculia Blog is owned by Calcularis, learning software for dyscalculia and math difficulties.