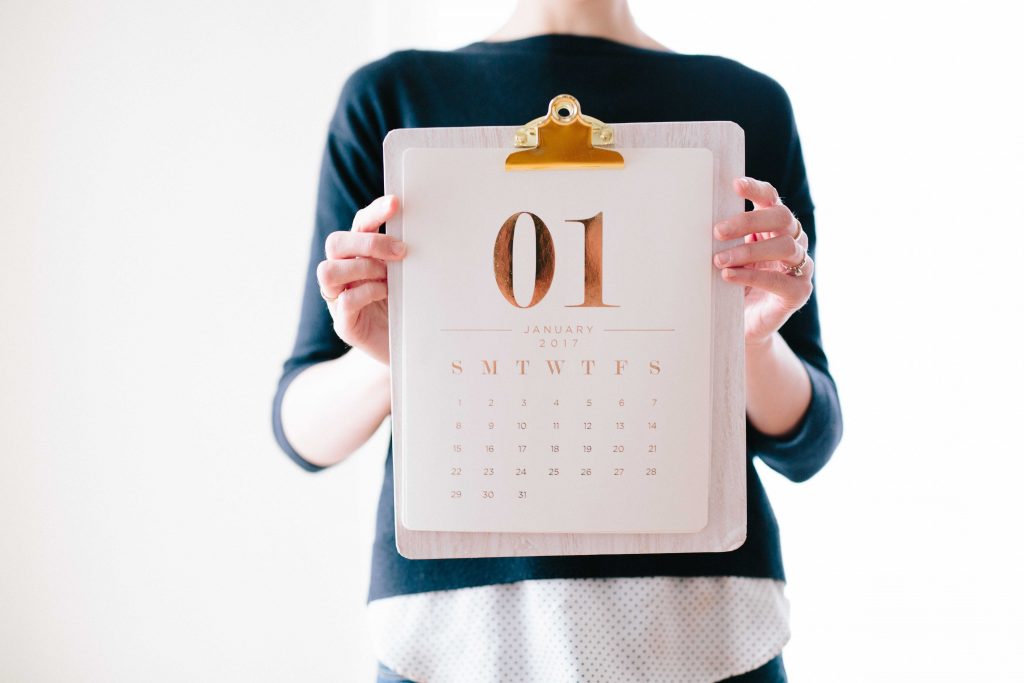 The New Year is in full swing, but it is not too late to get to grips with your resolutions! Here are some suggestions to help you to engage with your or your child's learning difficulty.
Acknowledge the diagnosis and take action
The first step in engaging with a learning difficulty is acknowledging that your brain works differently. However this does not mean that you cannot use that brain to overcome the diagnosis you have. Be confident and take action to tackle your difficulties! There are many ways to train yourself and you can find many tips on this blog.
Read more