A new feature of the blog is a conversation series with people living with dyscalculia.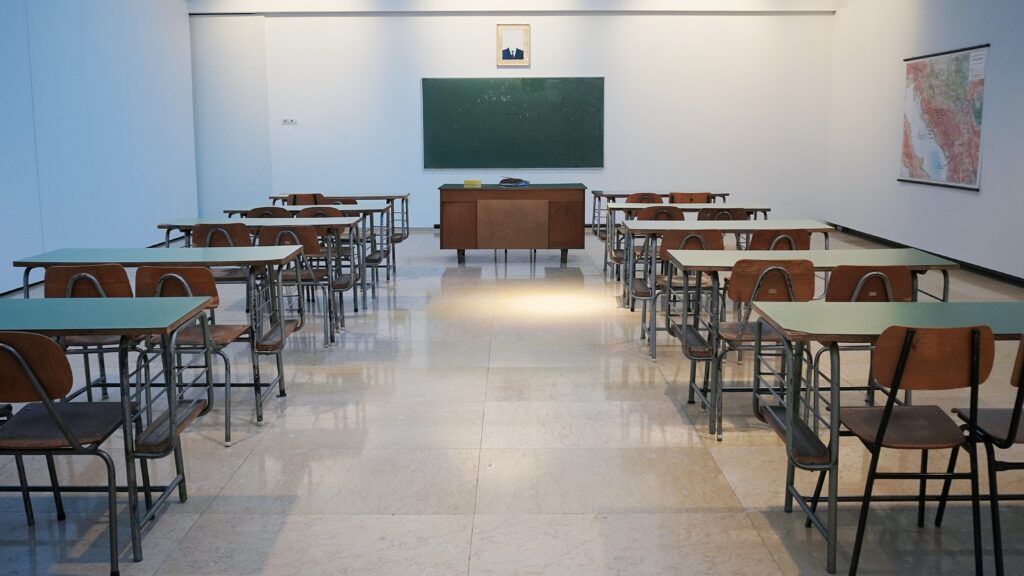 This week we spoke to Rose Lister, a primary school teacher who has struggled with numbers and was eventually diagnosed with dyscalculia at age 21. Rose tells us about the frustration of completing school education without a diagnosis – by telling her story, she hopes to bring more awareness to dyscalculia. Her story is very inspiring, and we hope that it can show you that dyscalculia doesn't have to limit you in what you want to achieve in life.
In this part of the interview, we discussed her path to diagnosis, her time at school and the challenges that overcame to become a primary school teacher. The second part of the interview, covering her experience as a primary school teacher and advice to parents, will be published the following week!
How were you diagnosed? What were the main challenges for you to having access to a test? 
I was at primary school in the 1990s, and back then, I don't believe dyscalculia was known. My parents said that right from Reception, the teachers spoke of their concerns about my struggles with mathematics, knowing something was not right. I would cry, shake and panic. One teacher told my parents that I 'froze' as soon as maths lessons began. In Year 6 (2001), I was sent for a dyslexia test. I did not have dyslexia, but in this test, my parents were told about a new condition called 'dyscalculia'. However, no assessment was available at that time. 
The same problems repeated themselves in secondary school. No assessments were available. Once again, the only test I could be sent for was another dyslexia assessment. Furthermore, I faced a new barrier. Some teachers of mine believed me to be 'lazy' and that I just wasn't listening. They felt that I was the one creating the blocks, rather than understanding that the blocks were there beforehand.
When I started sixth form, I had my third dyslexia assessment, but still, no dyscalculia diagnosis could be given due to the lack of awareness. The educational psychologist could only state that I had 'numerical difficulties'. However, this was at least enough to allow me to have extra time for my A-Level exams. 
I left school at 18, still with no diagnosis. It wasn't until I started university at 21 that I finally had access to such an assessment. What a wait and what a relief!  
Once you had been diagnosed, what changes took place in your life? Did you receive the extra support needed?
I think the ultimate change was in my self-esteem and confidence. Throughout my time at school, my self-esteem had taken a real hit from constantly struggling and also feeling frustrated that some teachers just didn't believe me. I never understood why I couldn't understand numbers, and eventually, I started to believe that I must just not be very clever. To finally be told that it wasn't down to lack of effort or knowledge and that it was something that could be explained was such a relief. 
Before my diagnosis, I had received as much support as my schools could give, despite a lack of instruction or advice. At primary school, I started having one-to-one maths lessons with my headteacher due to my upcoming SATs, and at secondary school, I had a one-to-one teaching assistant who sat with me in maths and science. With my GCSEs fast approaching, I began having additional one-to-one maths lessons with my maths teacher and attended booster maths lessons after school. Looking back, I can see just how much support my maths teacher was giving me, and I will always be grateful for that help and support. Because I had had no official diagnosis, I was not eligible for extra time in my GCSE exams. Out of the 9 GCSEs I took, I passed 5, but it was just enough to let me take my A-Levels. Following my sixth form dyslexia assessment, they agreed that I could have extra time for exams at least. This was a huge help. 
However, following my diagnosis at 21, I was able to access new levels of support at university (which I was attending part-time). I was eligible for the Disabled Student Allowance, which meant I received a laptop and other equipment to support me in my learning. I also received one-to-one support with a teaching assistant once a week and continued to receive additional time for exams and extensions for assignments.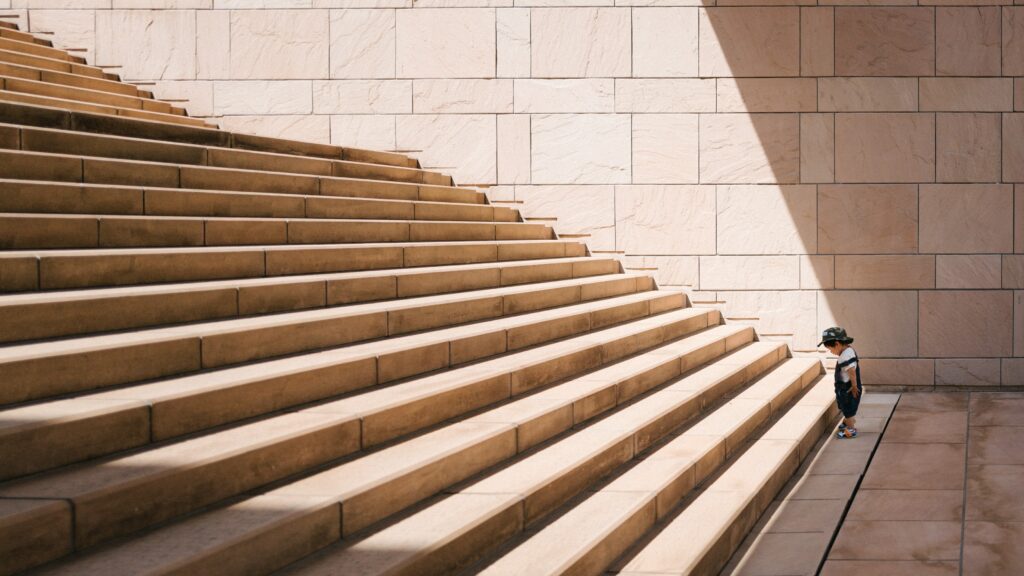 What were the most challenging parts of your path to becoming a primary teacher?
I think the fear of having to face maths again. I started my PGCE at 25, so it had been almost 10 years since I had faced maths in the formal aspect of a lesson. I was incredibly anxious about it. 
I struggled academically whilst at university doing my BA, so I was concerned about whether I would cope with postgraduate study. I found the essay writing incredibly difficult and recall many of my lecturers saying to me they wished I could submit my assignments verbally as I knew the facts but as soon as I was required to write them down, I just couldn't organise my thoughts! I achieved a 2:2 in my BA in Early Childhood Studies, and it was enough to get me onto my PGCE. 
There was now one last hurdle I had to face before starting my teacher training; the QTS maths skills test. To start teacher training, students must sit entrance literacy and maths tests, and this terrified me! I sat the maths test to see what it would be like, and unsurprisingly, I failed. This did knock me off as I was worried I would not be able to start my PGCE based on the failure of one maths test. To ensure that I stood the best chance, I enlisted the help of a maths tutor and whilst juggling a full-time job as a nursery nurse and being in the final year of my BA,  I went once/twice a week to a maths tutor. I remember all of the same feelings racing back; the fear, the nerves, my hands shaking, but I knew that I had to pass this test to get onto the PGCE.