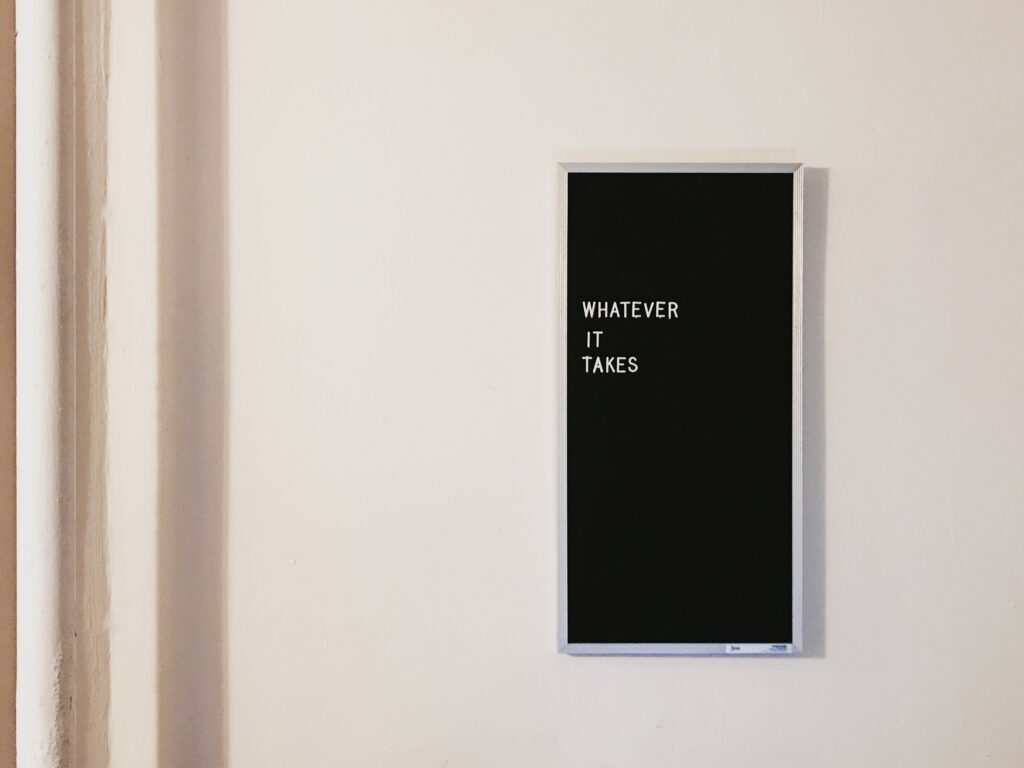 Last week we spoke to Rose Lister, a primary school teacher who has struggled with numbers and was eventually diagnosed with dyscalculia at age 21. Rose tells us about the frustration of completing school education without a diagnosis – by telling her story, she hopes to bring more awareness to dyscalculia. Her story is very inspiring, and we hope that it can show you that dyscalculia doesn't have to limit you in what you want to achieve in life.
In this part of the interview, we discussed the increased understanding of dyscalculia, her experience as a primary school teacher, and advice for those who have just been diagnosed and for parents with children struggling with numbers.
As a teacher, do you feel there has been an increase in understanding dyscalculia?
Defiantly since I was at school (I finished school in 2008) but I do believe there is still more understanding and research to be done and also awareness to be had. Everyone has heard of conditions such as dyslexia, but I still meet people who have never heard of dyscalculia. 
What would you advise to someone who has just gotten their diagnosis?
Please believe in your own abilities and remind yourself that you are working as hard as you can and that perseverance is far more important than grades or exam results. If you are trying your best, then that is all that matters, and you should feel proud of yourself for showing such perseverance and ambition. You can do it! Also, never ever compare yourself to others. Focus on your skills and gifts and what you are capable of. Having a learning difficulty does not mean you are not clever or cannot do something. It just means you learn in a slightly different way and wouldn't it be a boring world if we were all the same!  
Read more