Some people in their lives face having to climb mountains. Vicki Phelan and Charlie Bird are two examples of people who have to climb health mountains, and both have reached a summit of a sort.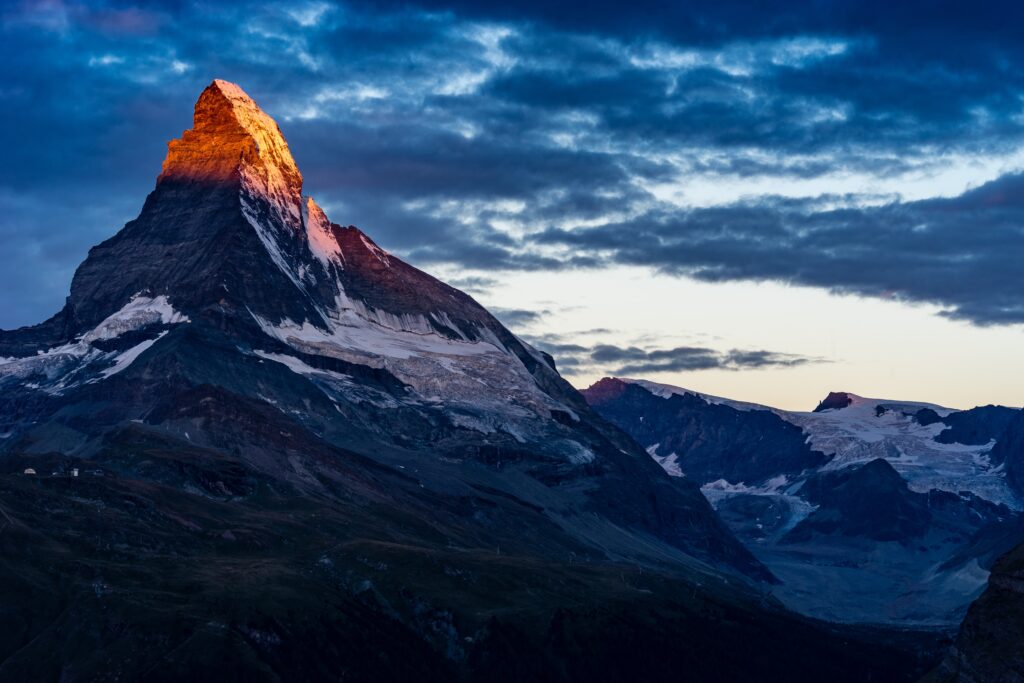 My own mountain was always educational. Mathematical and numerical. My greatest supporters were always my parents. Some educational mountain climbers reach the top of the summit quicker than others. The ones who struggle are often left behind. And they cannot climb the mountain because there is no support. People who climb mountains, educational or otherwise, are goal-driven. For a long time, I wasn't really goal-driven. But I knew that to move on after I left the family home, I would have to tackle my numeracy obstacle.  Neither of my parents would be there on the journey with me. 
When recently, I reached the top of my own educational summit. I did have support from Nala, the adult education service. I shared my story and my experiences as I climbed Mount maths. 
When mountain climbers reach the top, they do so through a combination of resilience and hard graft. I worked hard to get where I did through perseverance, repetition and hard work I attended every maths class, whether online or in person. And there were times at the start of the lockdown when everything was suddenly online. Our maths teacher, who didn't like computers, was giving us work through Gmail and shared folders in google docs and had 60 emails a day from other students in other classes. I got stressed when I didn't hear anything regarding the rework correction. Our teacher did give us extra time on zoom, and she could see that when she came to me online to answer a maths question in functional maths, I did struggle with answering. There was a torturous wait to find out if I had reached my educational summit. It was a great way to end the year 2021. Best Christmas present ever. 
Once you reach the top of an education mountain, it's only when you have climbed down the mountain that you realise how big of an achievement it is. Helen, the maths teacher would support me by saying you have found your niche in being an advocate for people with numeracy. And keep going. 
Taking breaks along the way helped me clear my head. 
I cannot say enough how thankful I am for the support from Family, Friends, adult education staff members and student subcommittee members. Who encouraged me along the way as I climbed my educational mountain.