Does your child constantly struggle with numbers? Perhaps she always needs to count with her fingers, or has difficulty telling time. Or cannot tell the difference between large and small quantities.
These could be symptoms of dyscalculia and if you notice them in your child or student it may be worthwhile to follow up with tests for math learning disabilities and perhaps a diagnosis.
How do you go about getting your child tested for and, if necessary, diagnosed with dyscalculia?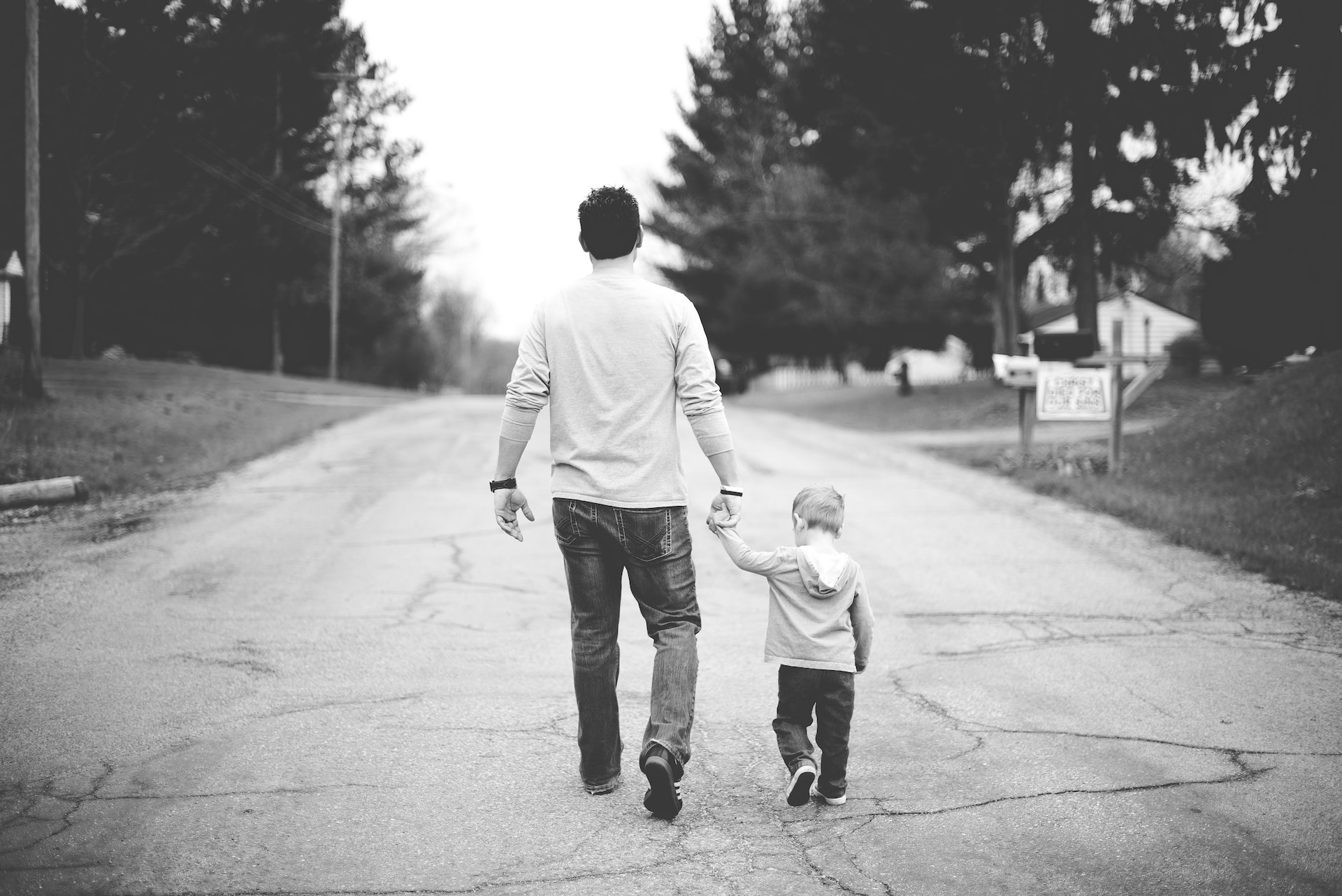 Tests and diagnosis will need to be carried out by a psychologist but your first step can be to talk with your child's teacher if you are a parent, or with the parents if you are a teacher. Compare notes on how the child deals with numbers at school and in daily life. The child's school or doctor could be a resource for a referral to a psychologist.
Getting tested by a psychologist is important to discover if the child has dyscalculia or another math learning disability rather than simply needing extra support in math. A psychologist can also give input as to the possibility of other learning differences, such as ADHD or dyslexia.
Research on dyscalculia is still developing and schools need to become aware of the need for greater resources for teachers, parents, and dyscalculic children. Getting a diagnosis is one step towards getting your child or student the support needed.