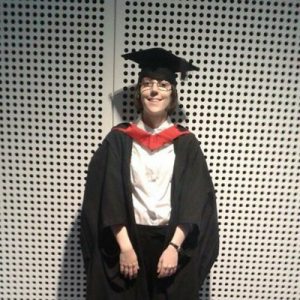 This week the Dyscalculia Blog interviewed Natalie Kerslake, a teaching assistant who conducted her master's degree research around dyscalculia. Natalie shared her thoughts on the importance of increasing school resources for dyscalculics and their teachers.
Please introduce yourself to the blog and tell us what motivated you to focus on dyscalculia.
My name is Natalie Kerslake B.A (Hons), MA Ed and I am a primary school teaching assistant, with a particular interest in supporting children with special educational needs and disabilities.
I became motivated to complete my MA Ed research on dyscalculia after supporting a child with this in my first teaching assistant post. I did not know anything about dyscalculia myself at the time and not much was available to support teachers and children in this area. I wanted to investigate the current situation as to supporting children with dyscalculia in one particular primary school, and see whether this was the case in another school.
Could you tell us a bit about your research?
My research was conducted in a primary school looking at teachers' and teaching assistants' current knowledge of dyscalculia. The study consisted of a questionnaire, plus interviews with the special educational needs co-ordinator (SENCO), maths leader, and a class teacher of a learner with possible dyscalculia. Teachers and teaching assistants were initially invited to complete a questionnaire to gain current knowledge of dyscalculia. Sixteen of the twenty-seven teachers and teaching assistants completed this.
The questionnaire found that teachers, although aware of mathematical difficulties, were not aware of dyscalculia in most cases. Four staff did have awareness of dyscalculia, due to having worked with these learners in the past. Staff were also unsure of how to identify and assess children with dyscalculia, along with what strategies to use. This was due to lack of awareness and training – including ITE and PGCE courses, as two teachers said they had either no or limited training in this area at university. The maths leader suggested a resource bank be made available for teachers and teaching assistants to support children with dyscalculia.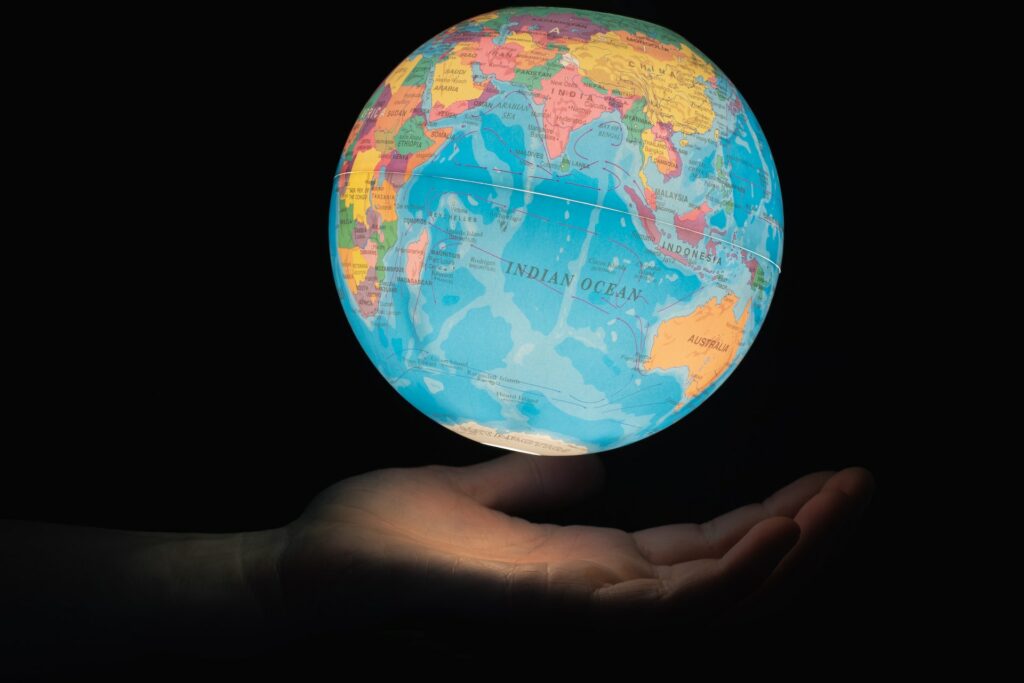 The main findings from the study were that teachers and teaching assistants were unsure on how to identify or assess learners with dyscalculia, due to lack of knowledge and training around dyscalculia. This included what dyscalculia consists of and the main traits of dyscalculia. More training and awareness is needed around dyscalculia, including what it is, identification and assessment, and support of learners with dyscalculia once identified.
This training also needs to extend into Initial Teacher Education (ITE) teacher training courses, to better prepare teachers for dealing with dyscalculia. However, the impact of training around dyscalculia on ITE teacher training courses would need further investigation, due to the small number of ITE institutions commented on in this particular study. Finally, the effectiveness and use of particular intervention strategies and resources also needs further investigation, due to the uncertain nature of the identification as such of the learner with dyscalculia mentioned in the study.
What resources are currently available to aid teachers in working with dyscalculic children?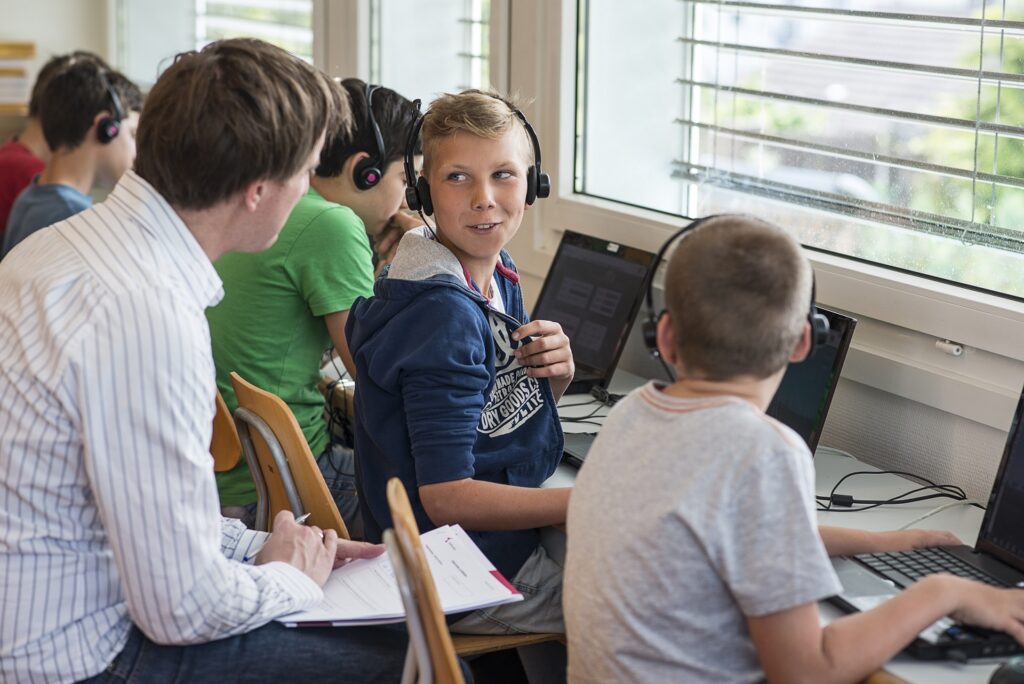 There are checklists available to aid teachers in working with children with dyscalculia. The most well known is the Dyscalculic Screener by Brian Butterworth that can be used to assess children. There are also books available, including those written by Steve Chinn, a well known author and speaker on dyscalculia.
In terms of intervention programs to aid teachers, Dynamo Maths offer both an assessment and intervention program to support children with mathematical difficulties, including dyscalculia. The assessment provides teachers with specific information to inform them on the areas where children with dyscalculia have difficulty.
There are other intervention program which can also aid teachers to support these children. Number Box also offers an intervention program focused on supporting children with dyscalculia. I have also used Plus One and the Power of 2, which offer daily repetitive practice around mathematical concepts to support these children.
What do you think are the biggest challenges that students face with dyscalculia and how do you think schools need to change to help students with these challenges?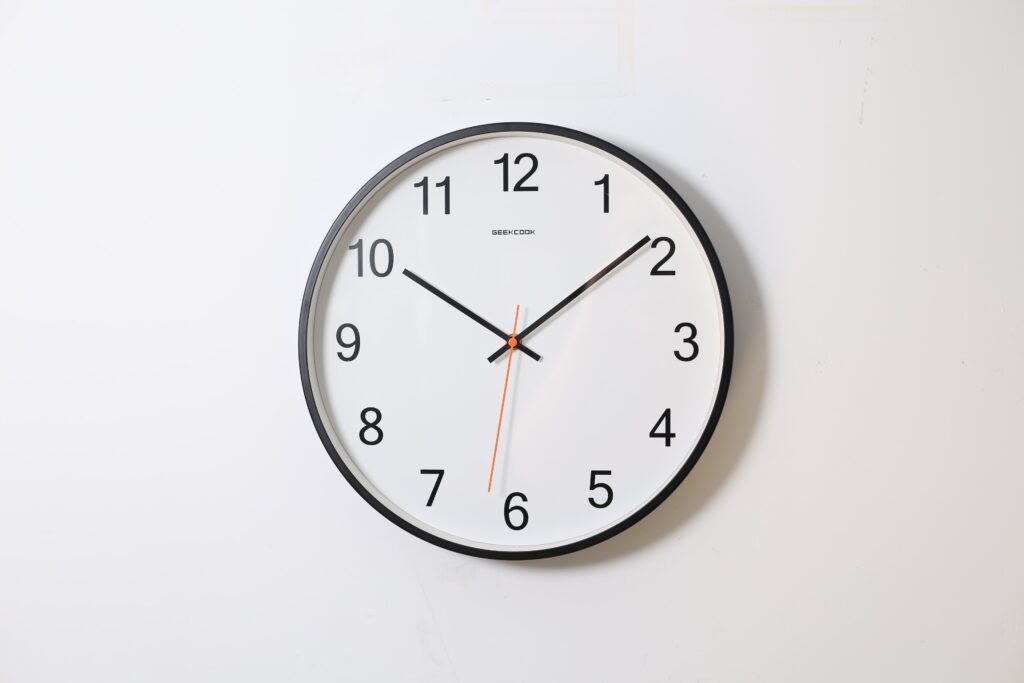 Children with dyscalculia face difficulties in many areas, including knowledge of multiplication tables and being able to tell the time. They struggle with retaining facts and therefore need constant practice and the ability to use practical resources in their learning.
From my reading and subsequent research, more awareness and training needs to be provided for teachers and teaching assistants to aid them in supporting children with dyscalculia. This includes knowledge of what dyscalculia is and what strategies can be used to support dyscalculic children effectively.
If there was one thing you would want the world at large to know about dyscalculia, what would it be?
I would want that world to know more about what dyscalculia entails, as not enough is known about it at present. I'm hoping my MA Ed study can help bring awareness of what dyscalculia is and how children with dyscalculia can be supported in the classroom.
About the author: Natalie Kerslake B.A (Hons), MA Ed SEND. Natalie can be reached via her Twitter page or by posting in the comments on this article.