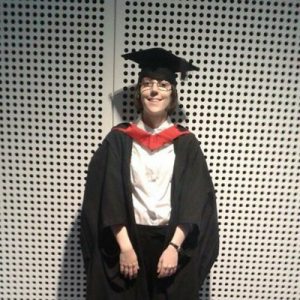 This week the Dyscalculia Blog interviewed Natalie Kerslake, a teaching assistant who conducted her master's degree research around dyscalculia. Natalie shared her thoughts on the importance of increasing school resources for dyscalculics and their teachers.
Please introduce yourself to the blog and tell us what motivated you to focus on dyscalculia.
My name is Natalie Kerslake B.A (Hons), MA Ed and I am a primary school teaching assistant, with a particular interest in supporting children with special educational needs and disabilities.
I became motivated to complete my MA Ed research on dyscalculia after supporting a child with this in my first teaching assistant post. I did not know anything about dyscalculia myself at the time and not much was available to support teachers and children in this area. I wanted to investigate the current situation as to supporting children with dyscalculia in one particular primary school, and see whether this was the case in another school.
Read more