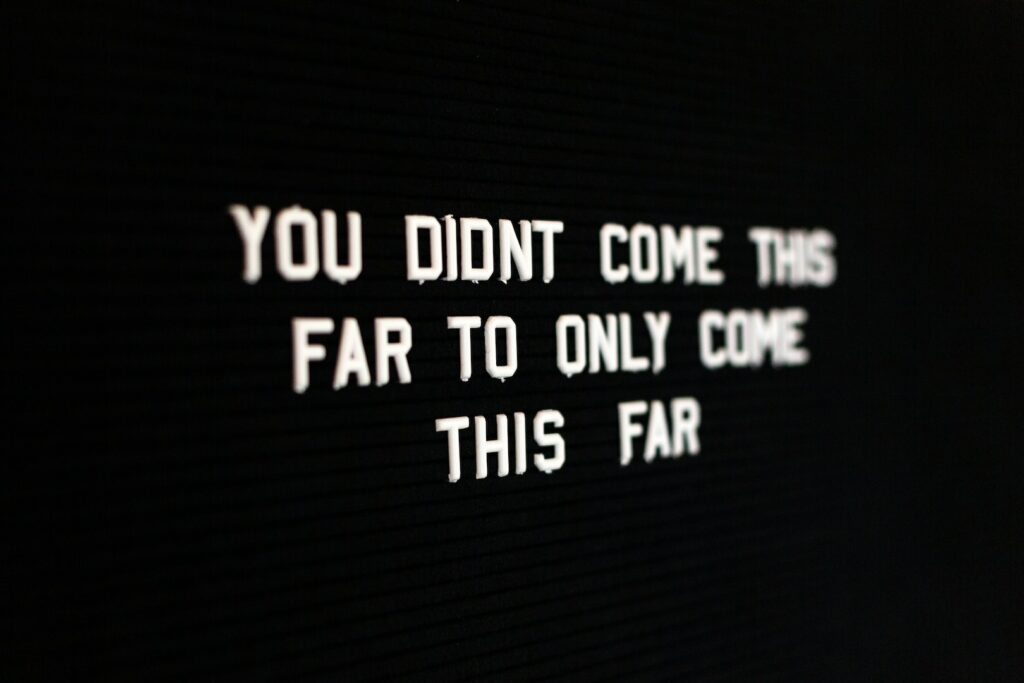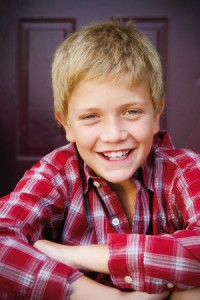 This story tells us of a child with dyscalculia, that's familiar to thousands of children and their parents. It is not aimed to hurt or stigmatise anyone. One could write about dyslexia in almost the same way as dyscalculia is explained to you here.
Alexander looks forward to school
---
Alexander is a cheerful, bright child. After two years of nursery school, he is happy to be able to go to the first lesson together with his classmates. At school, he learns quickly. He likes gymnastics, reading and doing small experiments. Only calculating seems hard to him. Somehow the numbers just don't get in Alexander's head. It does not seem logical to him that you have to write "23" and not "twenty-three".
Read more