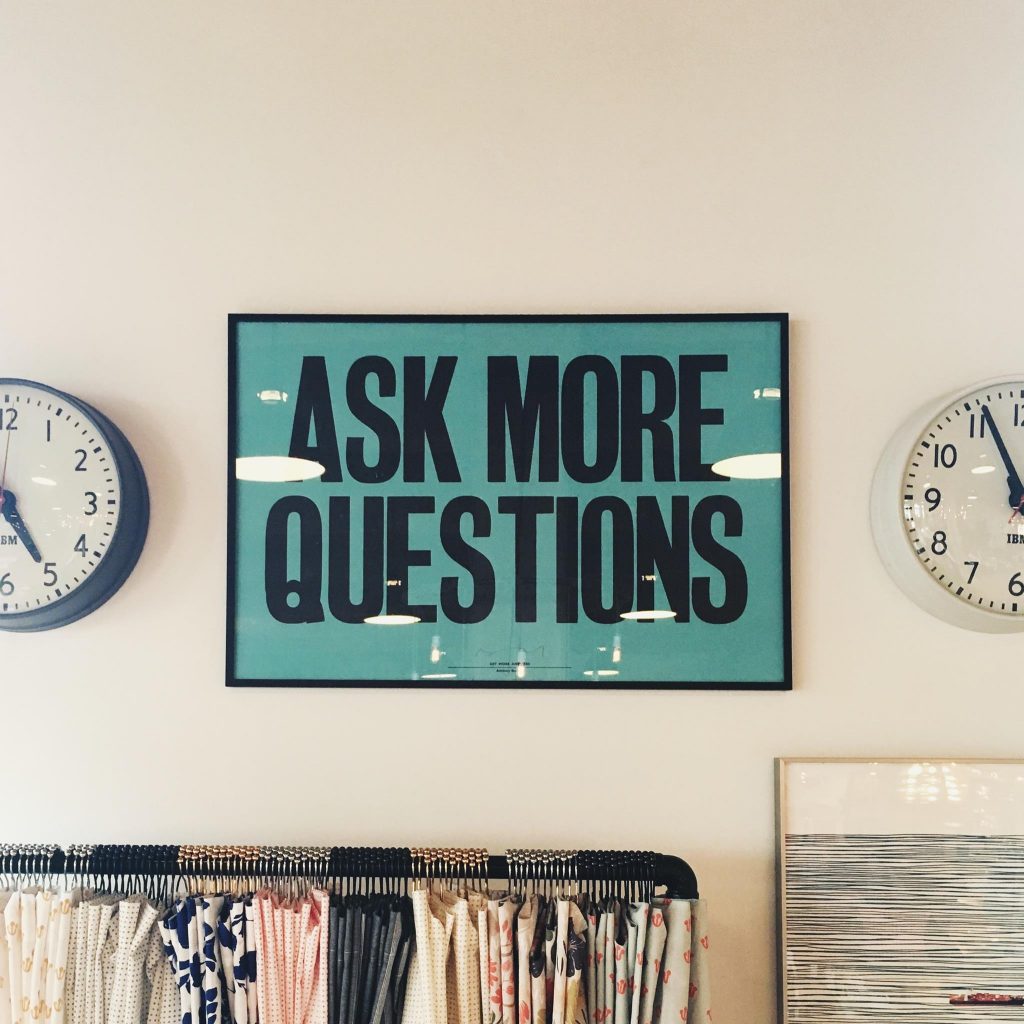 we decided to set up our own Facebook group, where we can support each other, ask questions, post helpful resources and talk all things dyscalculiaic whether it is about your child or yourself!
Dyscalculia can affect anyone and this is a great starting point as a lot of people are discovering that they have dyscalculia late in life and they realise all the struggles it caused them. They are unsure how to tackle these difficulties and it can be hard to find useful information, but now we can help each other using this Dyscalculia Support Group as a tool.
Please feel free to join, share, and ask questions and we can start raising awareness of the effects of dyscalculia and how to challenge them.