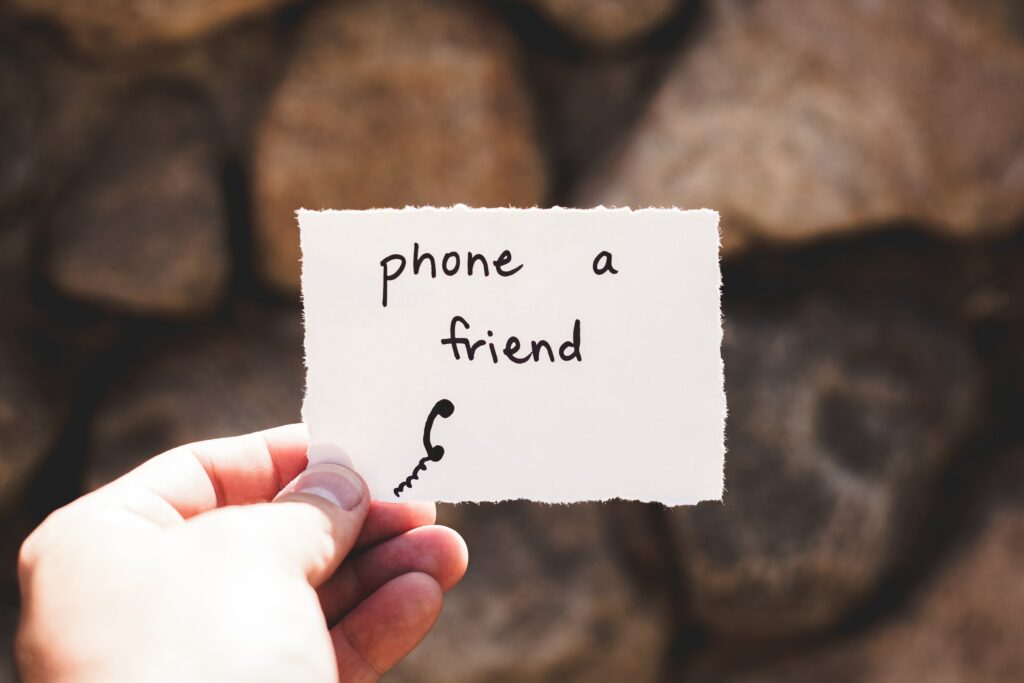 It's the 1980s. I am sitting at a desk in primary school. It's senior infants. Although I was an easy-going kid, I would get frustrated that I could not do maths and got upset about that.
There were five of us at the desk. The teacher is handing out copybooks. we were doing maths work. She asked us who had finished the and they all put up their hands, and then she asked who had not finished the work, and I put up my hand. The teacher said that they would wait until Mark is finished. 
It took me some time to finish the work, and the rest of the class sat there and waited until I was finished. We were all getting ready to go home when one of my classmates turned to me and said, "I know you are not very good at maths Mark, but If I am late for football practice, I won't forgive you". I said, "I thought we were friends," and he replied, "Just because we are classmates doesn't mean that we are friends". 
Read more