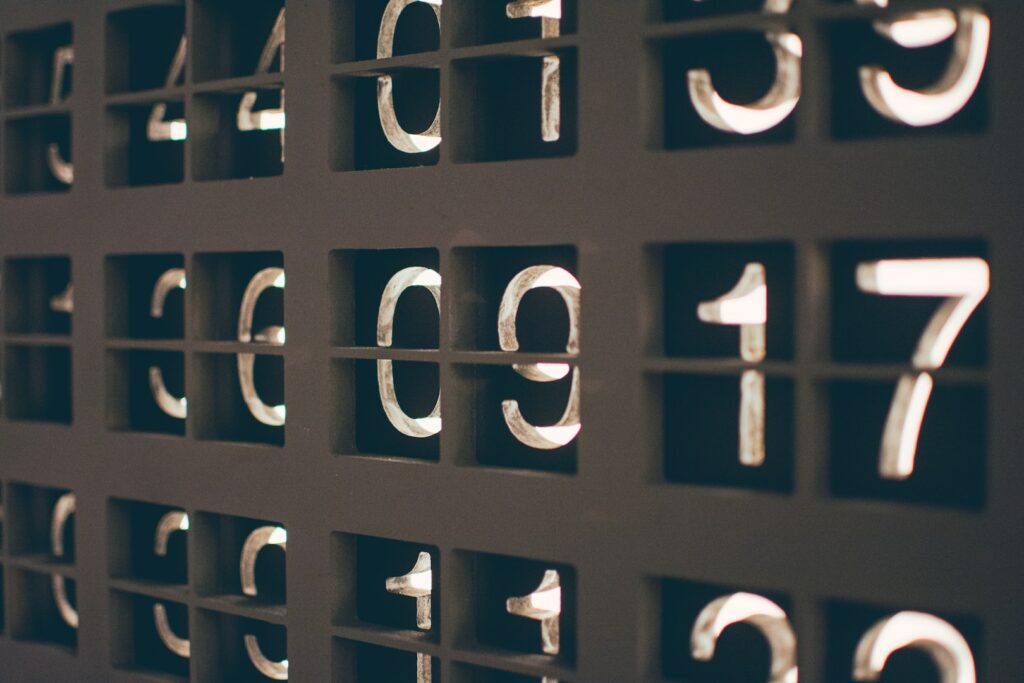 We recently got introduced to Mark Daly and his inspirational story of discovering his dyscalculia and returning to education as an adult. Mark had always struggled with numbers but growing up in 1980s Ireland; there was little to no awareness of dyscalculia or how to address it. Incredibly 30 years ago, he discovered he had dyscalculia whilst on holiday in the USA, and now he has been facing challenges with this learning difference.
Recent research in Northern Ireland has found that many people are affected by dyscalculia but are unaware of it. A team of researchers at Queen's University Belfast examined the performance of more than 2,400 primary school children and found that 112 had a specific learning disorder in maths. However, just one of these children had been previously diagnosed with dyscalculia.
The researchers found that dyscalculia is almost as common as dyslexia, affecting reading and spelling. Unlike dyslexia, however, there is far less awareness of dyscalculia, and it's not easy for people with the condition to access the support and help they need.
Mark is all too aware of the lack of awareness and support for people with dyscalculia.
Four years ago, Mark decided to tackle dyscalculia by returning to education to get the support he always needed with maths. He is now a student at an adult learning centre in Loughlinstown, and the experience has inspired him to become an advocate for people with dyscalculia.
Listen to Mark Daly's Experience with Dyscalculia podcast here.