Guest article by Kevin Wiltshire
To make sense of my thoughts as a potentially dyscalculic adult – who faces specific challenges with logical thinking – I probably need to start with some context.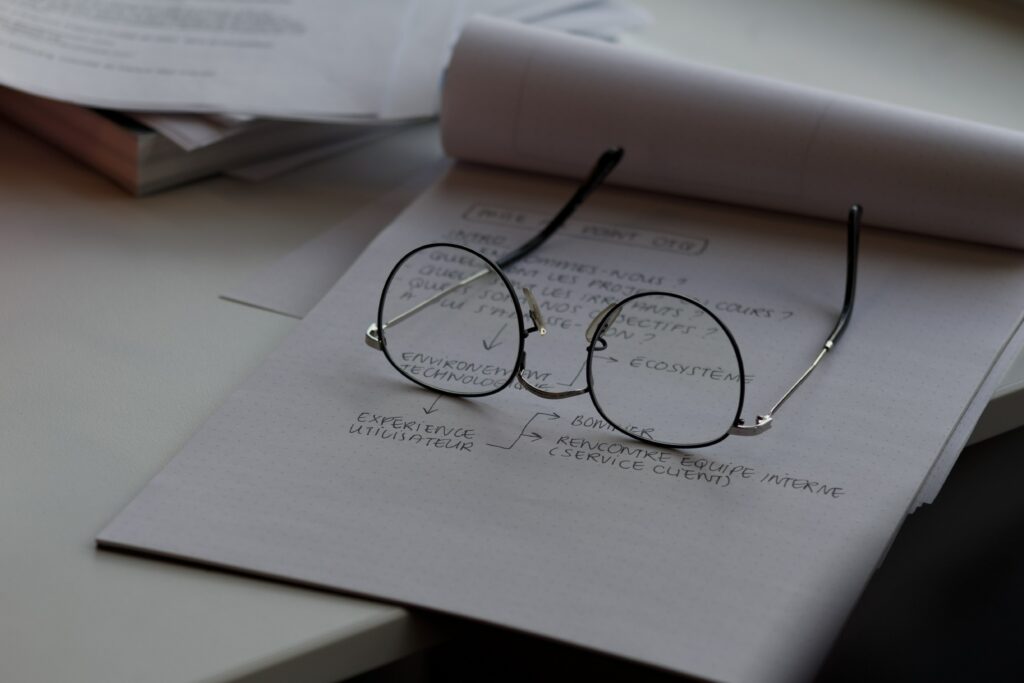 Early Challenges
At primary school, long division took me years to master, and there were always strange little things I just didn't get or couldn't do what others found easy (despite me apparently starting off well ahead in intellectual maturity and reading age)… I also always lost at Monopoly! Nevertheless, apart from a few uncomfortable wobbles and blocks, I could keep up well into secondary school, even taking some exams early. 
Read more