Hi dwdyscalculia! Could you introduce yourself and tell us a little bit about your Instagram?
Hi! My name is Isabelle, I'm 20 years old and I work as a qualified freelance makeup artist in New Zealand. I was diagnosed with severe Dyscalculia (Acalculia) when I was around 11 years old. My Dyscalculia is not genetic, as I was born premature (25 weeks) and suffered a brain bleed, thus causing me to have Dyscalculia as a result. I was able to get specific tutoring for my Dyscalculia, in order to help me learn numeracy skills (this aided in me passing NCEA – similar to GCSE's) Since being diagnosed, I have been a strong advocate for Dyscalculics.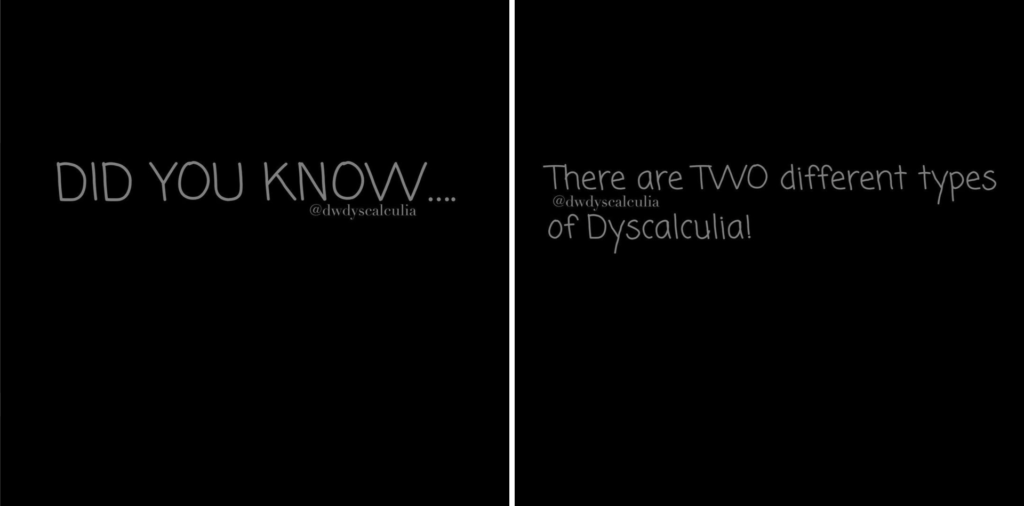 I created my Instagram 'Dancing with Dyscalculia' when I was around 15 years old (also known as dwdyscalculia), to help educate and raise awareness of Dyscalculia. What better way to educate and raise awareness, create a discussion about certain topics in this day in age, than social media? I create and post textual descriptions with snippets of information about Dyscalculia, in order to help raise awareness. I will sometimes post questions relating to Dyscalculia and answer them. I also often answer questions relating to Dyscalculia in comments as well.
Read more