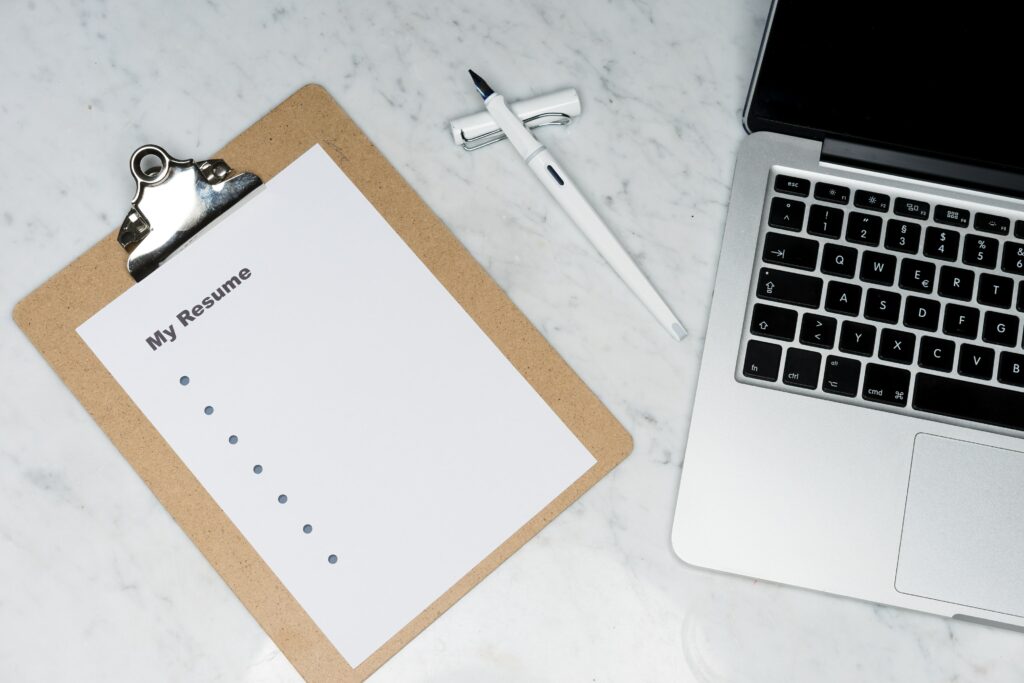 Looking for a new job is stressful. It can be even more stressful when you have a disability, especially one that can't be seen. You may feel pressured to list your disability on your CV or be fearful of asking for accommodations after you're hired if you don't give them a heads up. But many of these fears are unfounded, and some laws make the job search less intimidating. There are also many ideal jobs for people with physical and neurological disabilities.
Preparation is the Key
As with any job search, preparing yourself for the position is essential. This begins with ensuring your potential employer won't find anything negative about you online. We all make mistakes, but our online reputations can have a long-lasting negative impact.

Before you start your job search, it makes sense to check your online reputation. More employers are looking at social media to better view a candidate's personality. Look through previous posts or feeds to find anything that could be considered problematic. By taking control of your online persona and portraying yourself honestly and accurately, potential employers will know all about you instead of the ghosts of your past.
Another step that you cannot miss in the pre-interview process is taking a few minutes to get to know the company and understand why you want to work there.

CV and Interview Tips
According to Monster, there is never really a reason to disclose a disability on your CV. The only real exception to this is if your disability may give you an edge when applying for a specific job, such as a counsellor for people with multiple sclerosis if you also have the condition. If you have a visible impairment disability, you are not obligated to discuss this during the interview process, but it may be of benefit to mention it briefly in the context of acknowledging your unique circumstances and assuring your interviewers that you're qualified.
And speaking of CVs, you'll want to make sure yours is clean, professional, and matches industry standards. If you need extra help in adding polish to yours, consider using a CV builder to create one that stands out from the competition.
During your interview, be confident. Keep in mind that a positive attitude can mean the difference between being hired and having to keep up the job search. Try to stay focused on your abilities. It's terrific to point out ways that you've learned to accommodate your personal challenges.

Changing Careers?
If you are already on your chosen career path, that's great. You can use your years of experience to help you find a new employer. However, if your disability is relatively new or you've never worked before, you may wonder about the best jobs for people with disabilities. Just a few of these include:
Writer
Photographer
Truck driver
Veterinary assistant
Software engineer
Civil architect
Computer animation
Cosmetologist
Nursing assistant
As you can see, there are many industries and many types of jobs that you can do with physical, neurological, or psychological disabilities.
There are also numerous resources available for disabled people looking for a new job. Contact your local recruiting agency if you are still a little nervous or unsure about the process.
Everyone has the right to gainful employment, and your disability shouldn't be a barrier to high-paying jobs, but your online reputation and preparation skills are. So make sure you know what your employers will find out about you online and put in the effort toward making your resume and interview stand out in a crowd.