There's no denying that the landscape of education is changing. With the advent of computers, the internet, and mobile phones, many of today's technologies were not present in the 1950s or even five or ten years ago. A decade ago, the iPad didn't exist. Now you'll find them in millions of classrooms around the country.
These new technologies are completely altering the education landscape, from how students learn to where they are physically located when they consume educational material.
In this article, we will give you the what, why, and how regarding the ways education technology is reshaping the education world, including both the pros and cons.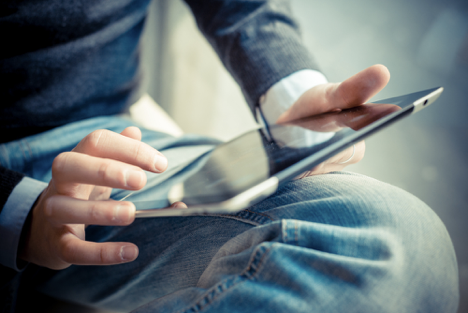 What is Education Technology?
At a high level, education technology is any kind of technology specifically used to promote or enhance education. This could be software, hardware, devices, online programs, servers, cloud storage, etc.
Education technology often referred to as "EdTech", can be used in many different schools and locations and has been a growing force in education.
Read more