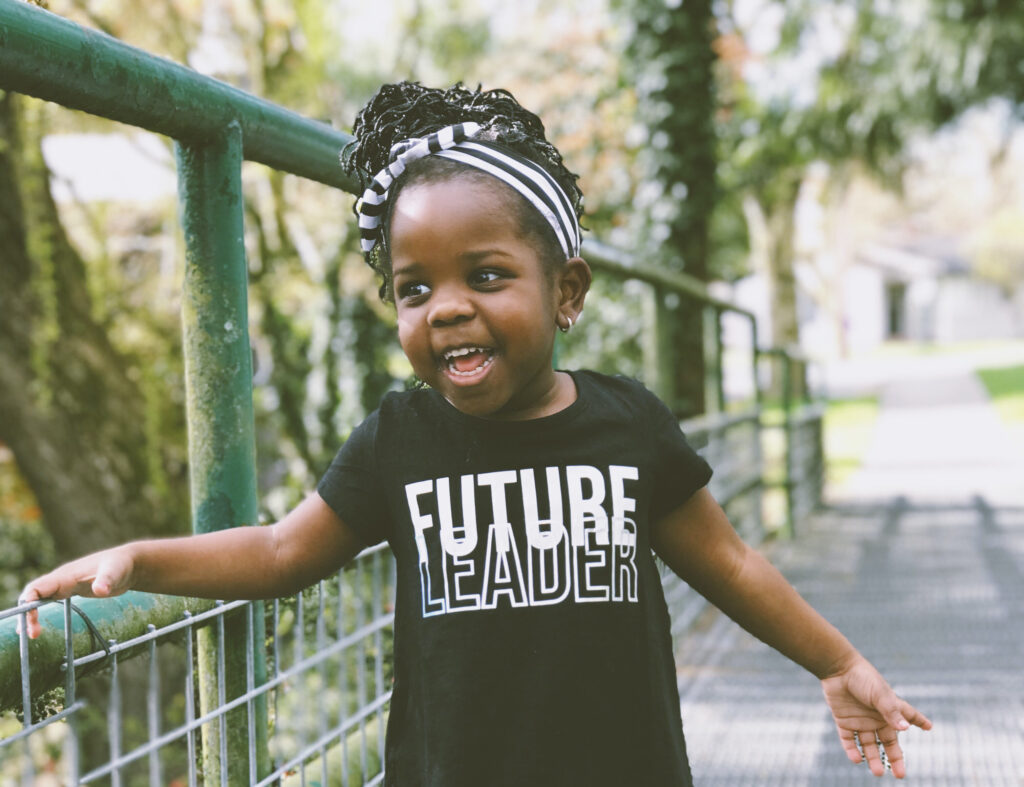 If you or your child have just been diagnosed with dyscalculia, the first question you might ask is: "So now what?"
We've put together a list of online resources that can help guide you through the post-diagnosis phase. Ready?
Let's start the journey:
Quick overview
If you need some quick guidance on what to expect and what steps to take, have a look at this resource from Understood: My Child Was Just Diagnosed With Dyscalculia Now What?
The article takes the reader through nine steps on what to do after a child has been diagnosed with dyscalculia. From exploring therapies to liaising with schools, to how to talk to the child itself, the article provides concrete tips on these and more issues.
Your next steps
Written with the dyscalculia individual in mind (rather than a parent of a dyscalculic), this article from our Dyscalculia Blog helps you take a look at your situation and offers ideas on how to move forward. The author proposes strategies for dyscalculics at every educational level (primary school through university). Readers are encouraged to contact their assessors, schools, and support groups to find out what resources are available to them. Read more: Helping Adults With Mathematical Learning Difficulties.
Dos and Don'ts
Now, this one is for parents: this list of what to do (and what not to do) after a child has been diagnosed with dyslexia, but the dos and don'ts apply well to dyscalculia. Written by educational therapist Lainie S. Donnell, the article from Expert Beacon both encourages parents and urges them to action: My child just received a diagnosis of dyslexia. Now what?
Detailed guidance
For a comprehensive guide on what to expect before, during, and after a dyscalculia diagnosis, check out this great resource from Understood. The article walks you through what a dyscalculia evaluation may consist of and describes and gives you a breakdown of the article in the form of Key Takeaways. Read more: Types of Tests for Dyscalculia
Over to you
Have you or your child recently been through the process of a dyscalculia evaluation? What steps did you take after the diagnosis? Feel free to share your experiences with other readers in the comments.
Alternatively, if you would like to know more or get more support for dyscalculia you can join the Dyscalculia Support Group on Facebook. This is where you can ask any question you like and gain the support you need from others in the group that are either professionals or have dyscalculia themselves.